We are very pleased to announce that a wonderful selection of Great Taste Award winners at this year's UK Great Taste Awards will be exhibiting at the Finnebrogue Artisan Hans Sloane Chocolate & Fine Food Festival in September. Great Taste awards are much sought after and are the 'Oscars' of the UK food and drink industry as judged by the Guild of Fine Food.  Come along and taste these award winning products for yourself – you will not be disappointed.
Abernethy Butter won a coveted 3 Star award for their Smoked Butter and 1 Star for their original butter. Only 50 foods across the British Isles win 3 Stars so this is a wonderful testament to the quality of the hand made and hand rolled butter from Will and Allison Abernethy. You can also try their delicious fudge when you visit their stall.
The Red Trail IPA from Mourne Mountains Brewery won a 2 Star award. Mourne Mountains Brewery is the only craft beer brewer in Northern Ireland to win a 2 Star award and they are a new company on the craft brewing scene, they went into production less than a year ago in September 2015. Red Trail IPA was one of the first beers developed by the Master Brewer, Tom Ray. What a great achievement for such a young company!
La Coquine Chocolates won two, 2 Star awards for the Young Buck and Port combination and the Passion Fruit Chocolate. La Coquine also won three further 1 Star awards. Brenda of La Coquine is now the chocolatier with the most Great Taste Awards in the British Isles. Well done Brenda!
Glastry Farm Ice Cream won a 2 Star award for their Zesty Lemon Sorbet along with another two, 1 Star awards.   
Deli Muru also received 1 Star for a Black Cherry Chipotle Chutney.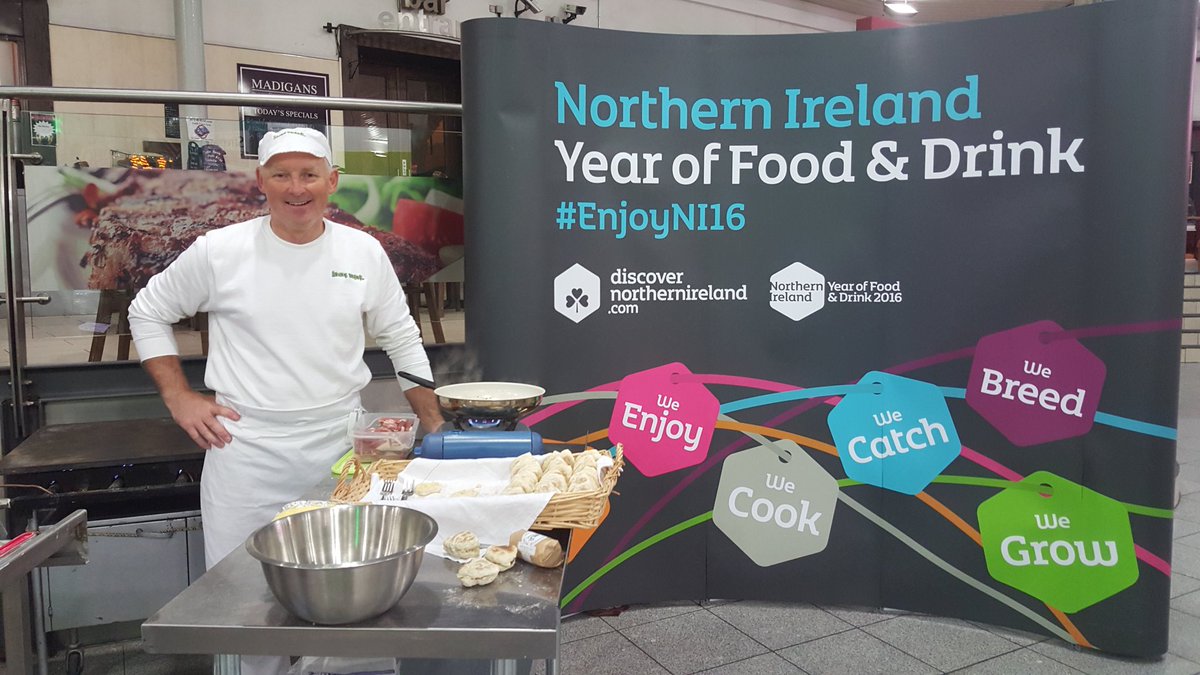 Krazi Baker had two 1 Star awards for his delicious Treacle Farl and his Soda Side with cinnamon and Irish whiskey soaked sultanas – Yum!
Finnebrogue Artisan, SD Bells and Mash Direct, all long standing local supporters and friends of the Hans Sloane Chocolate & Fine Food Festival also received a number of 1 Star awards. Congratulations to our Sponsors!